Thermal Condition Monitoring and Alerting
for Industrial Applications
Protect your Assets and Mitigate Environmental Risk
With Osperity's Thermal Imaging Solutions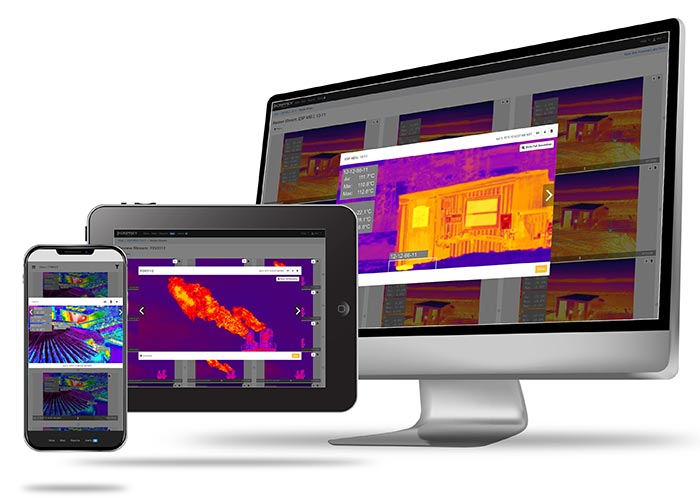 Osperity's intelligent visual monitoring platform paired with thermal cameras dramatically improves incident response and reporting. 
Osperity's solutions for injection well leak detection, flare stack monitoring and storage tank venting detection are proven to deliver strong return on investment, while also protecting the environment. 
With Osperity, users can create their own threshold alerts for exception-based management, see live and historical temperature charts, and view thermal images and video of leaks or other incidents.
Osperity's thermal condition monitoring and alerting solutions, backed by our comprehensive managed service, are easy to deploy and manage. The solutions are suitable for low-bandwidth networks, including cellular and are typically deployed outside of corporate IT infrastructure. Osperity integrates easily with SCADA and other systems via the Osperity API.
Thermal Condition Monitoring and Alerting - Use Cases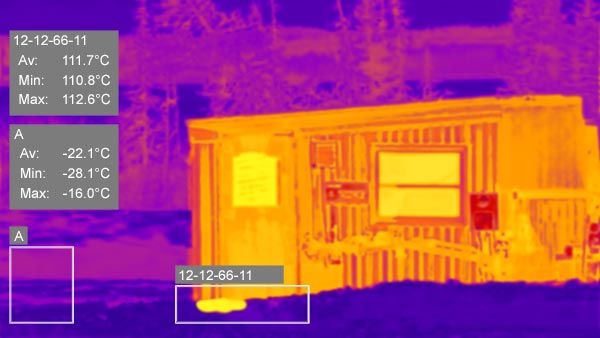 Injection Well Leak Detection
Tank Venting Detection
 Manage by exception
 Detect hot liquid venting events automatically
 Low-cost solution – no need for expensive OGI cameras
 Hardware can easily be moved to other locations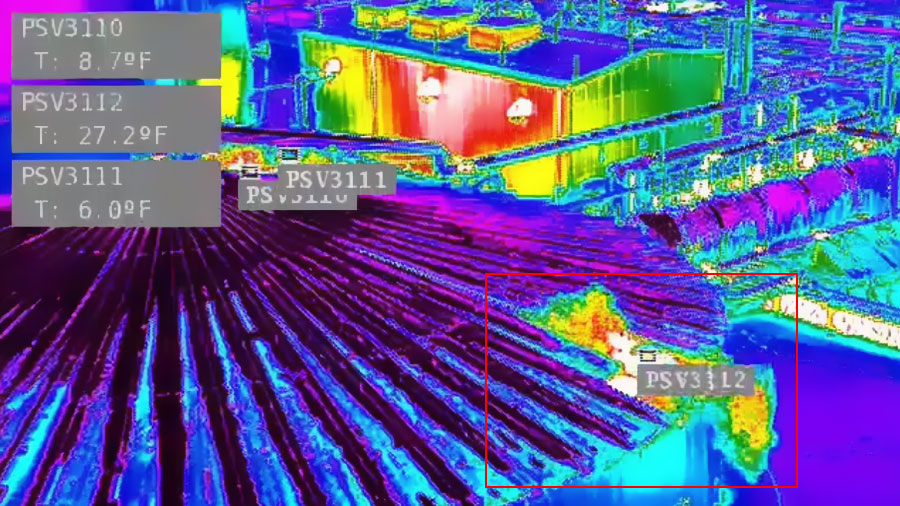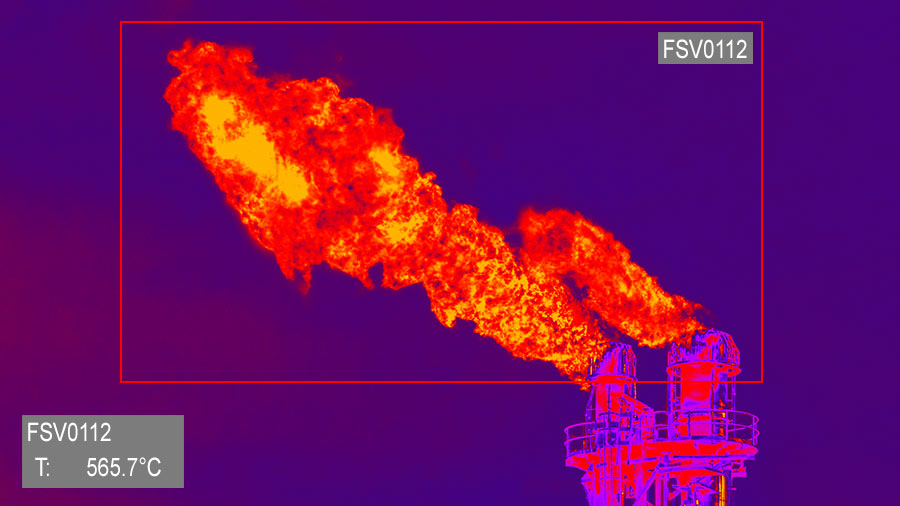 Flare Stack Monitoring
 Instantly get notified on loss of combustion
 Increase worker safety
 Avoid costly regulatory fees and fines
 No costly on-premise installs
 No need for a control room, Ethernet or WIFI
 Works under any weather conditions
Thermal Condition Monitoring & Alerting - Benefits

Proactive alerts
Prevent leaks from becoming major problems through proactive detection and exception-based alerts.

Set it and forget it
Prioritize work activity and boost labor productivity through exception-based asset management.

Complete cloud solution
Easy to deploy and use and backed by Osprey's comprehensive managed service, Osprey Reach is optimized for industrial asset monitoring.
Get started today! Contact us to learn more.