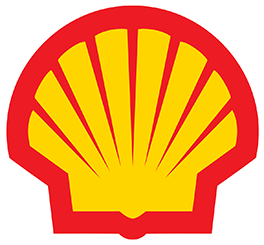 Shell Ventures is the corporate venture capital arm of Royal Dutch Shell plc ("Shell"). Continuing Shell's tradition in venture capital since 1997, Shell Venture's investment focus covers the full energy spectrum from O&G to renewable energy technologies and digital solutions. They are a strategic investor seeking technology companies and business models with energy solutions that can create substantial deployment value. Shell Ventures co-invests with other corporate investors and venture capital funds in both early stage and late stage (growth capital) companies, generally investing $2M-25M over the life cycle of the deal. 
For more information please visit: www.shell.com/shell-ventures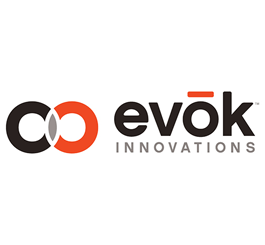 Evok Innovations is a fund that offers a unique approach to innovation, combining the pace and creativity of a Silicon Valley startup with the experience and insight of industry insiders. They drive innovation by deeply understanding industrial challenges, leveraging a global network of entrepreneurs to find solutions, and providing the investment, mentorship, and market access to accelerate deployment for game changing results.
Through a partnership with Cenovus, Suncor and the BC Cleantech CEO Alliance, they invest in a global portfolio of innovative companies to address the most pressing economic and environmental challenges of the oil and gas industry.
For more information please visit: www.evokinnovations.com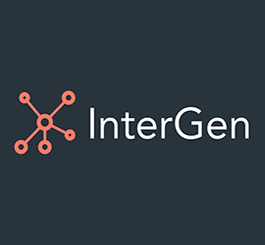 InterGen Capital is a private ScaleUp fund whose founding funders are some of Calgary's prominent families and engaged corporations and institutions wanting to re-design, re-energize and re-invent the Calgary economy. They deploy their capital into post seed, pre-Series A companies led by extraordinary teams with proven solutions and big markets. InterGen support our portfolio companies by matching them with seasoned executives with strong networks and experience building global companies. Their capital is syndicated alongside angels, other funds and corporate investors. 
For more information contact Sandi Gilbert: sandi@intergencanada.com

Texas Ventures is a private equity and venture capital firm with expertise in structured finance, capital markets and technology. We provide guidance, insight and capital to assist entrepreneurs and managers who have the desire, talent and determination to build world-class companies and opportunities.
For more information please visit: http://www.texasventures.com/
Contact us to arrange a live demo.