Activity Monitoring and Security
Protect Your People, Assets and Production
Customers count on Osperity for accurate and efficient vehicle and people detection and alerting, whether for monitoring lone workers, verifying time on site for invoice reconciliation, or for advanced security solutions.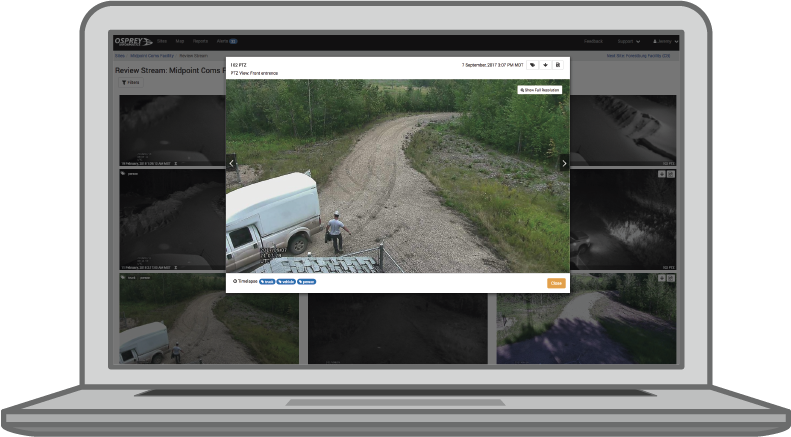 Proven Operational Benefits

Increase Security
Respond proactively to security threats with accurate computer vision-based alerts.

Increase Accountability
Verify invoices for hourly work against time on site. Ensure compliance with safety and damage/spill reporting.

Enhance Safety
Ensure remote workers arrive and depart from sites as expected. Get notified when worker is present, and monitor activity.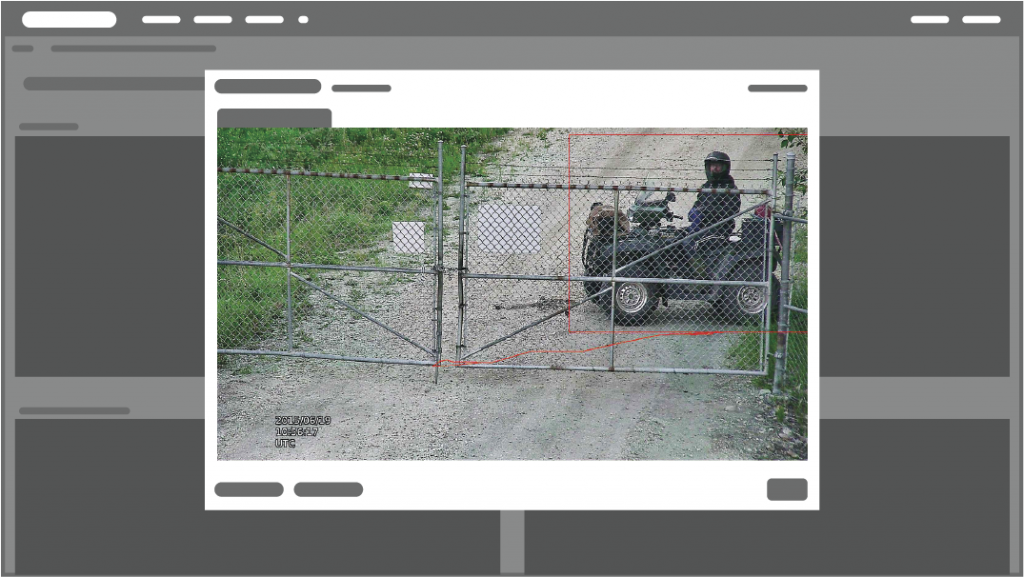 Using advanced computer vision, Osperity detects vehicle and people activity at key areas, tags and stores related imagery.

You receive activity alerts based on your personal, customizable alert subscriptions.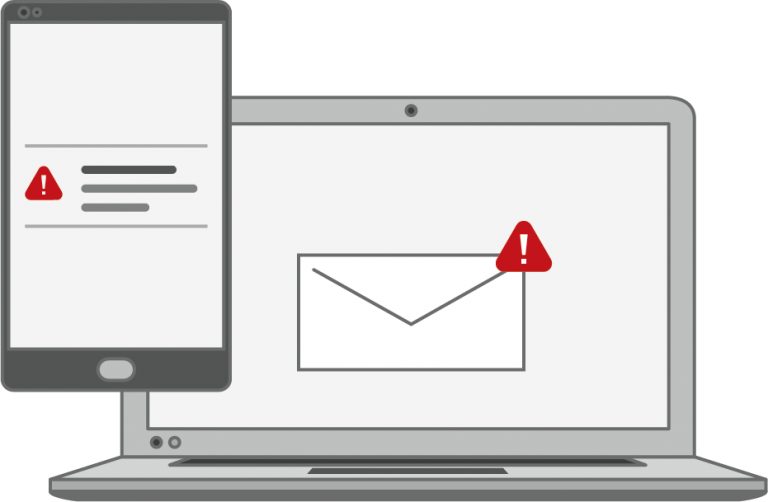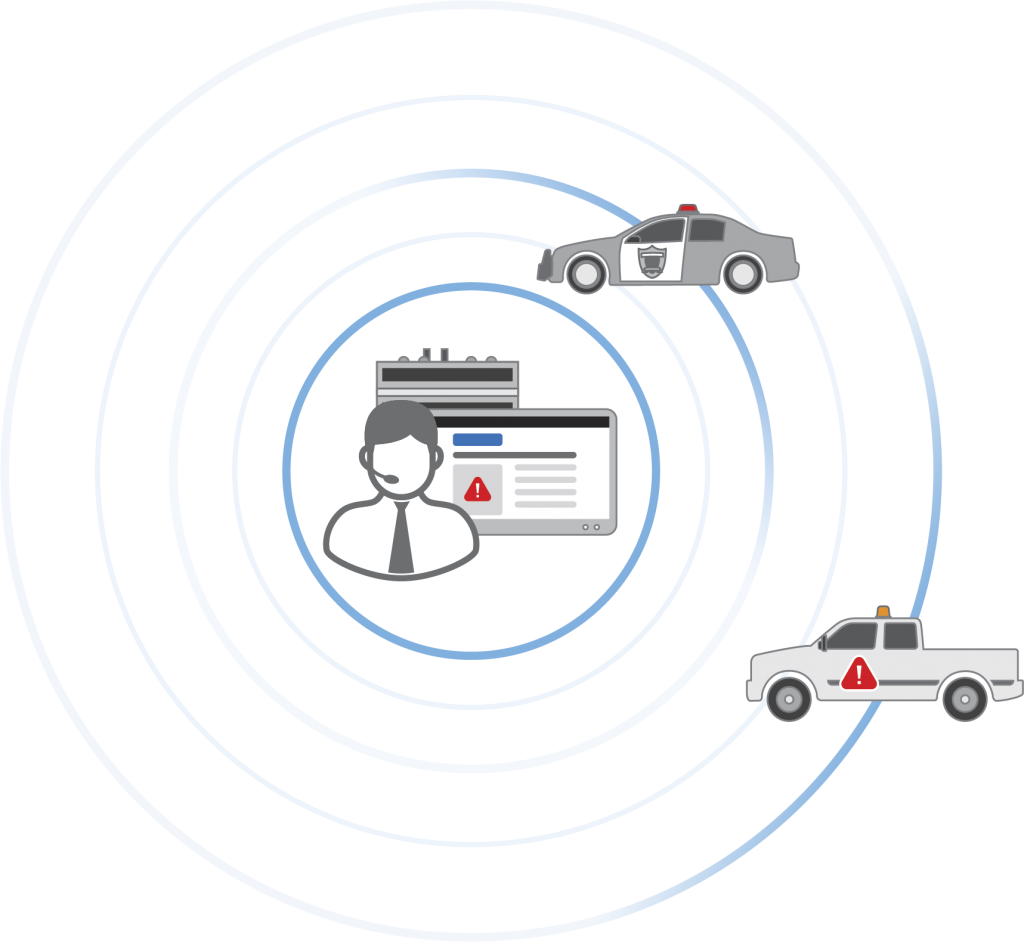 Quickly compile a report with images from the event, or share the alert with whoever needs the information.
Get Our Latest Site Security Case Study
Choose Osperity for Activity Monitoring and Security
Osperity is the web-based intelligent visual monitoring platform that delivers efficient access to assets and activity from across your operations. Featuring advanced computer vision, Osperity virtually eliminates the false positives that plague outdoor visual monitoring deployments. Osperity is optimized for remote industrial sites and facilities – it works where you do.

Reliable and easy to implement
Delivered as a managed service, with nothing to install or support. Suitable for low-bandwidth networks, and typically deployed outside of corporate IT infrastructure. Works with virtually any IP or analog camera.

Backed by artificial intelligence
Features highly trained and accurate computer vision for accurate event detection and alerts.

Efficient to access and use
Accessible online over any computer or mobile device. Efficient user interface and customizable alerts and reports for maximum worker productivity.

Connects with sensors and systems
Works with access control, fleet management and other systems for alarm validation and improved situational awareness.
Get Started - Contact Osperity Today