Osperity, Intelligent Visual Monitoring and Reporting
Osperity visual monitoring delivers a strong return on investment:

Cut windshield time with remote site inspections and automated asset monitoring

Increase uptime with enhanced asset management

Improve operator efficiency with efficient access to actionable information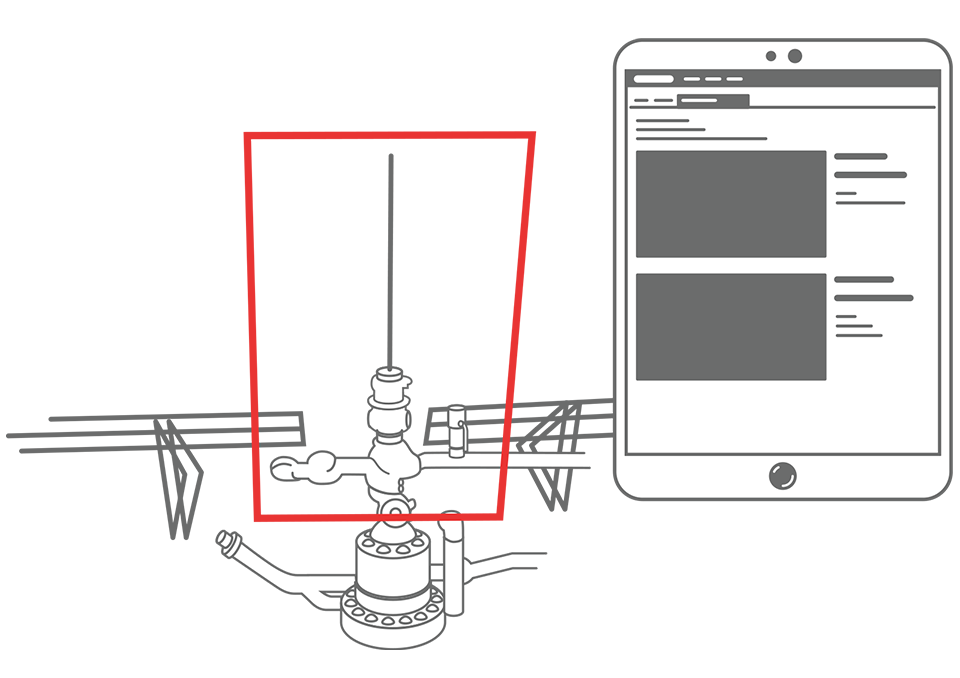 Remote virtual inspections and reports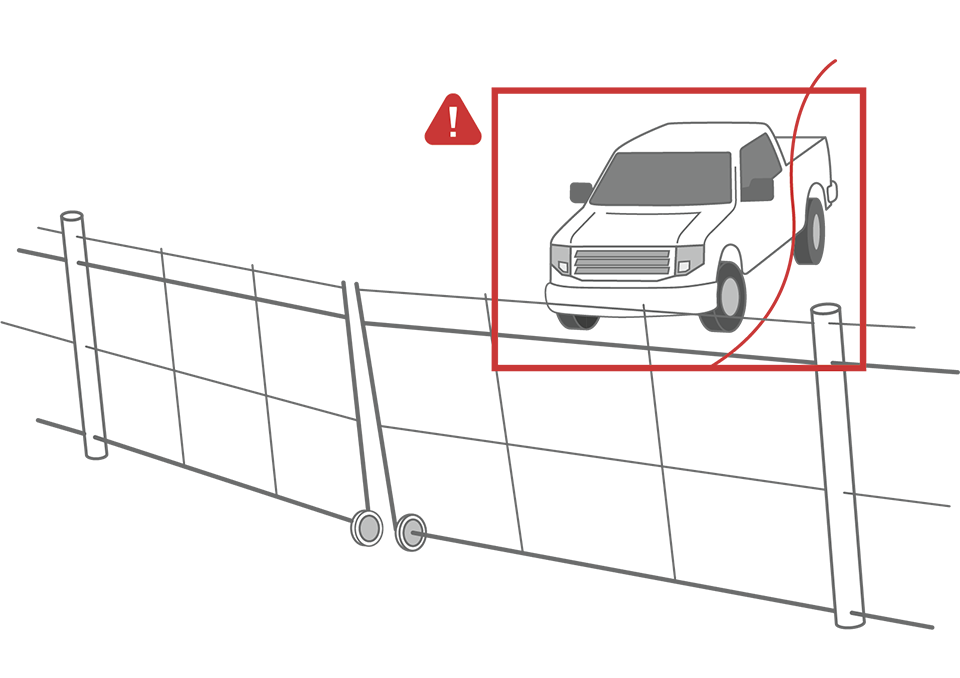 Proactive activity detection and accurate alerts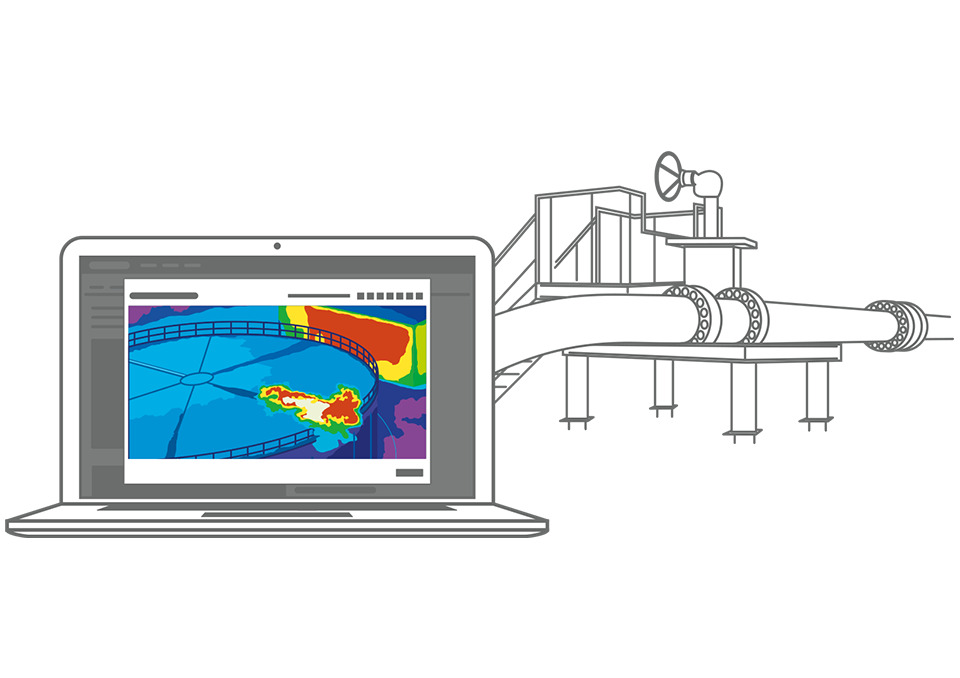 Remote environmental inspections and automated leak monitoring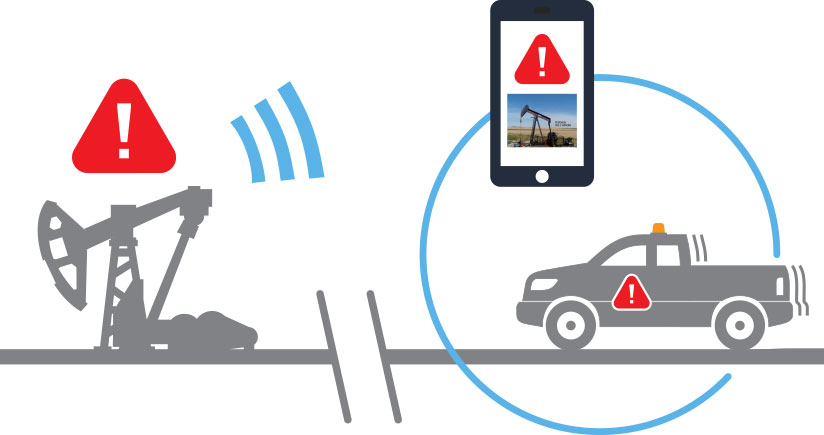 Personalized and accurate alerts
Get actionable computer vision-based visual alerts based on what matters to you. Choose event type, sites and schedule, and update your alerts anytime. Alerts can include vehicle and people detection, equipment status, leaks/emissions, or from non-visual sensor data.
Integrates with critical sensors
and systems
Combine data from SCADA and other systems with easy access to live and historical imagery for alarm validation and enhanced situational awareness.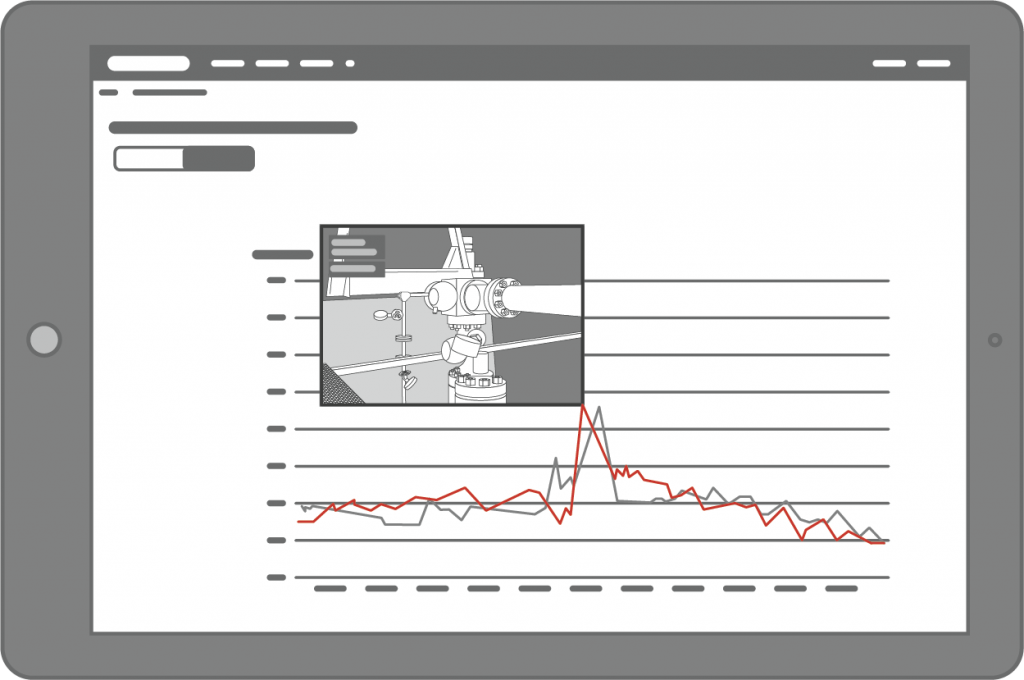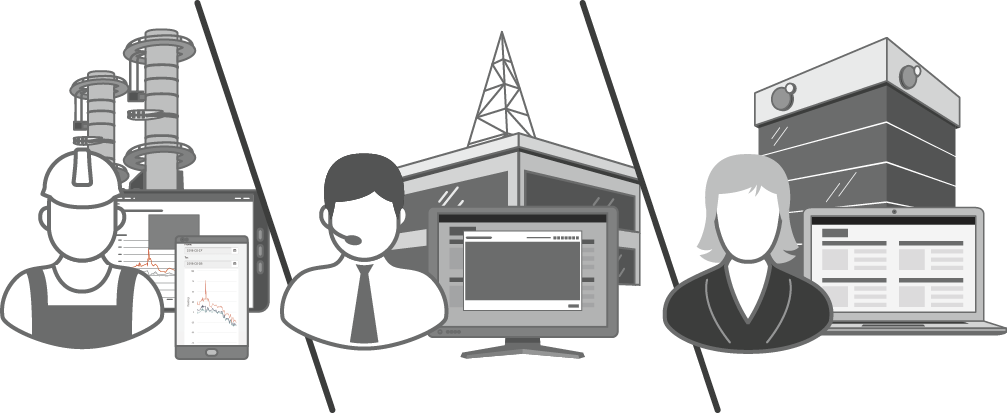 Enterprise access, from anywhere
Access key visual information over an efficient web interface over any computer or mobile device. Unlimited users. Role-based alerts and reporting.
Works where you do
Cover all your assets with one visual solution. Designed for remote sites and IoT integration, our platform is extremely bandwidth-efficient and engineered for cellular deployments.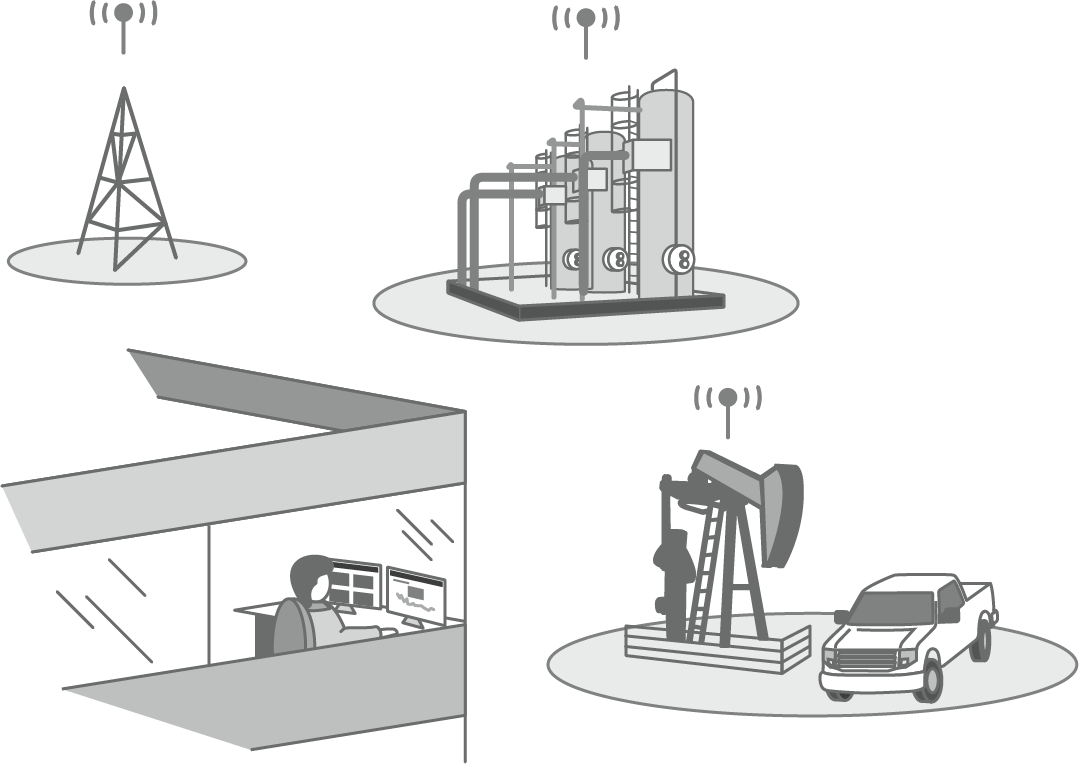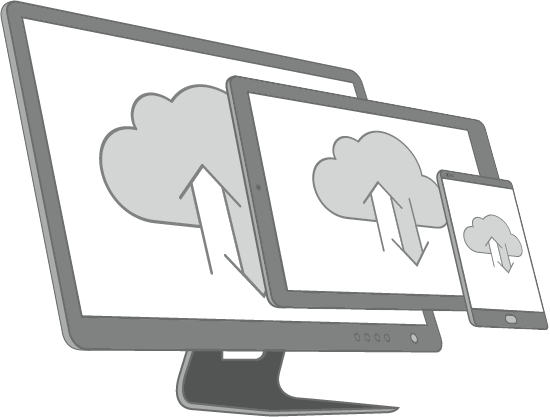 Easy to deploy and manage
Get started quickly and without the hassle of traditional video surveillance systems. Cloud solution – No software to install. Deployed as a managed service, outside of corporate IT infrastructure.
How can Osperity help your operations?

Enterprise Cloud Architecture
Osperity operates independently of the corporate network, there's no software to install, and it scales easily.

Sensor and System Integration
With a standards-based API, Osperity connects with industrial data systems such as SCADA and IoT platforms for alarm validation and situational awareness.

Advanced Computer Vision and Data Analysis Engine
Osperity combines video analytics, proprietary computer vision and sensor/system data for unmatched accuracy and relevance.

Live Local Streaming
For staffed sites and facilities, Osperity enables the streaming of live feeds from all cameras over a local network.

Hardware Health Monitoring and Management
Osperity includes remote device health monitoring for reliability, and cameras are configured and serviced online.

Broad Camera Support
Osperity connects to a wide range of cameras, including thermal and infrared. Osprey can also turn legacy cameras into intelligent devices by connecting them to Osprey Reach.