AI-driven remote visual monitoring and inspections of mining facilities, equipment and other critical infrastructure
Increase safety, productivity and profitability through exception-based alerting, remote visual inspections and monitoring of mining facilities, equipment and other critical infrastructure.
With Osperity's platform mining companies can increase productivity through virtual asset inspections, improve HSE compliance with automated safety monitoring, as well as strengthen security and accountability through proactive activity detection and exception-based alerting at mining sites.
By automating activity monitoring at mining sites, your business will be able to make faster and more informed decisions based on visual data. With computer vision (AI), you can capture, track, and alert on anything that goes in and out of the site whether its vehicles, equipment, or people.
Osperity can also provide autonomous scheduled inspections on any project. Providing you a delivered visual at intervals you determine, allowing remote viewing of progress and activity.
Contact us to find out more
OREN Mining Marketplace Overview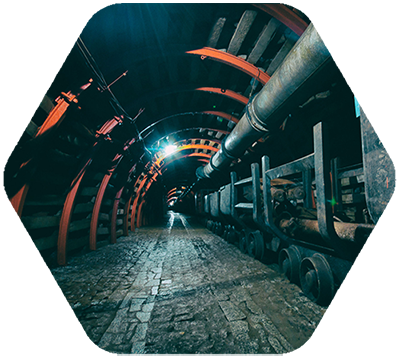 Osperity is a solution provider on the Oren Marketplace.

Shell and IBM have combined strengths to create the first B2B marketplace of solutions essential to the mining industry and beyond. Oren's aim is to provide innovative and next generation solutions and implementation guidance to the mining industry, other industrial and vertical markets.

To learn more please visit: https://content.orenmarketplace.com/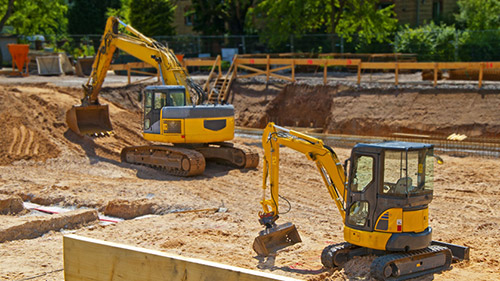 On-Site and Perimeter Security

Receive exception-based alerts when unauthorized people or vehicles are entering a mine location.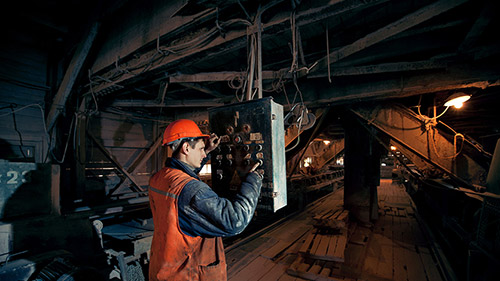 Advanced Mining Safety Monitoring

Set up automated alerts to notify when contractors and workers are not wearing proper PPE or are not following hazardous zone regulations.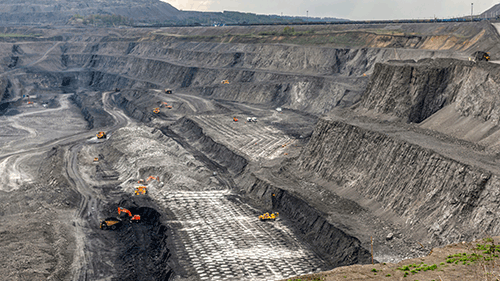 Progress Monitoring


Remotely keep track of mining progress  automatically and receive reports, at any time or date.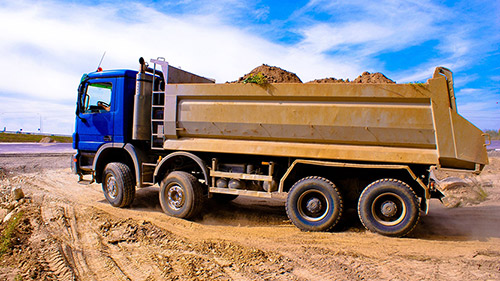 Contractor Audit and Tracking

Verify invoices for hourly work against time on site. Ensure compliance with safety and damage reporting. Keep track of who is coming and leaving your site.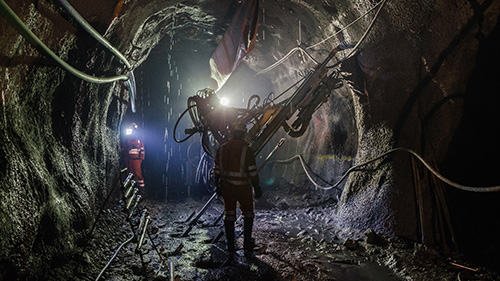 Risk Monitoring and Mitigation

Monitor for safety hazards and potential job site risks to proactively minimize injury and other accidents.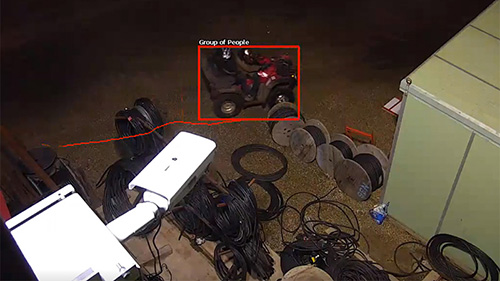 Theft Protection and Vandalism
Detect and respond proactively to suspicious activity, theft and acts of vandalism. Receive accurate, timely, personalized exception-based alerts.