How Osperity is saving clients money, increasing safety and assisting with ESG mandates
Major North American Midstream Company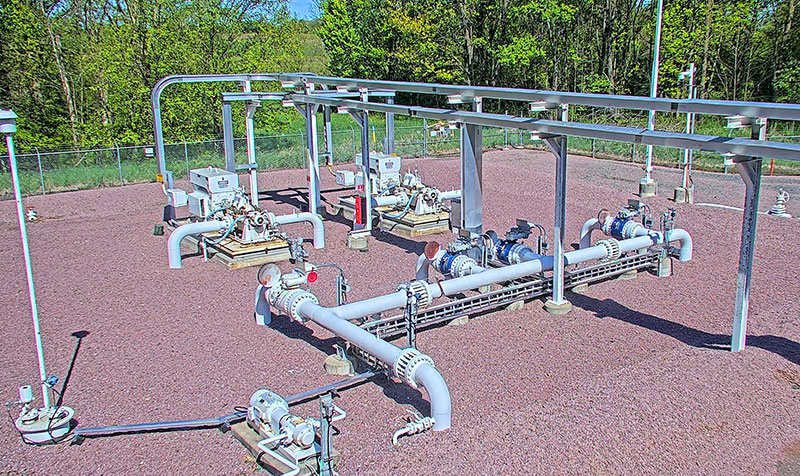 This company is a leading refining and chemicals company with operations primarily in the Midwest and Texas. The company re-invests 90 percent of earnings back into its businesses ranging from transportation fuels, fertilizers, process and pollution control equipment and technologies, minerals, energy, ranching and more.
The company contacted Osperity to help the cut down on windshield time, monitor hazardous zones, inspect remote sites and reduce vehicle emissions.
Remote Inspections save 1.6 hours per day per operator (22), a total of 36.6 man hours saved daily
Decreased C02 Emissions by not driving to sites to complete daily and regulatory inspections and reporting
Visual Thermal Imaging for predictive maintenance and production efficiency
Unmanning riser locations
Hazardous Zone Alerting at terminals and risers
Infrastructure Construction Contractor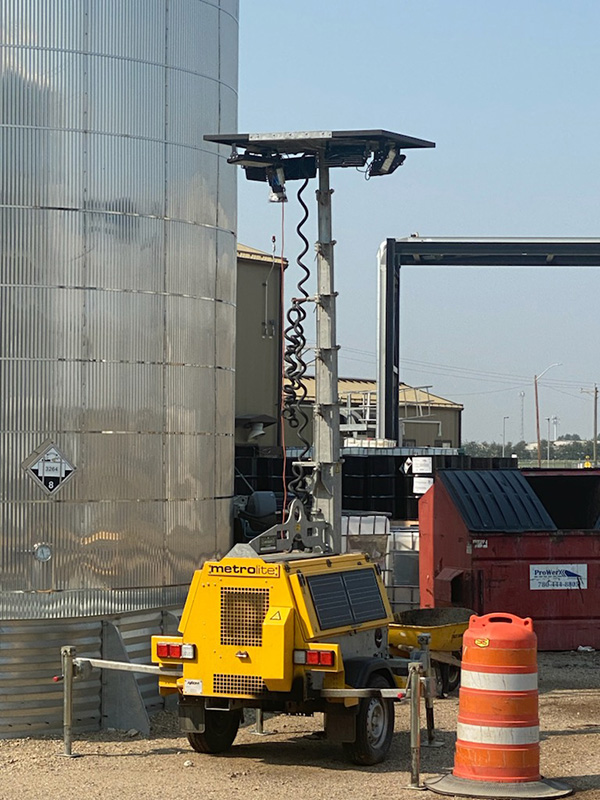 The company provides green energy, carbon reducing and, technologically advanced equipment solutions for the construction, oil and gas and mining sectors. Their mission is to provide modern lighting, generators, heating & security solutions to their customers allowing them to reduce costs and support the environmental component requirements of their ESG programs.
Osperity provides this company with cameras, IIoT devices and our Intelligent Visual Monitoring software, enabling their clients to do online inspections and automated exception-based alerting on events and anomalies.
Worker and contactor safety

Security

Remote access progress reporting for contractor's client

Material and contractor invoice validation
Midsized Canadian Oil & Gas Producer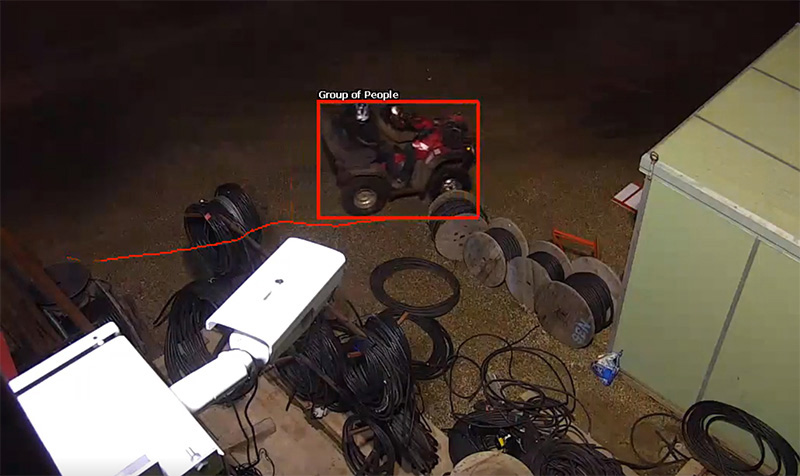 Upstream private Oil & Gas exploration and production company that is pursuing an acquisition and exploitation strategy in western Canada. The company is focused on light oil and liquids-rich gas opportunities.
This company experienced considerable loss and downtime from theft across their sites and assets. Financial losses exceeded $50,000 CAD a month. There was also a safety and environmental risk to consider when un authorized people trespassed on the sites.

Osperity's solution mitigated the company's problem concerning security, theft and risk. They added many efficiencies to their operations and HSE as well. The ability to remotely inspect and monitor assets visually from 100's of kilometres away has greatly reduced costs and increased operator safety.

Reduced theft from ~50K /month across all assets to ~1K/ month in 30 days.
Worker and Contactor Safety in remote location
Increased remote visibility to asset for operations and production team
Automated Remote inspections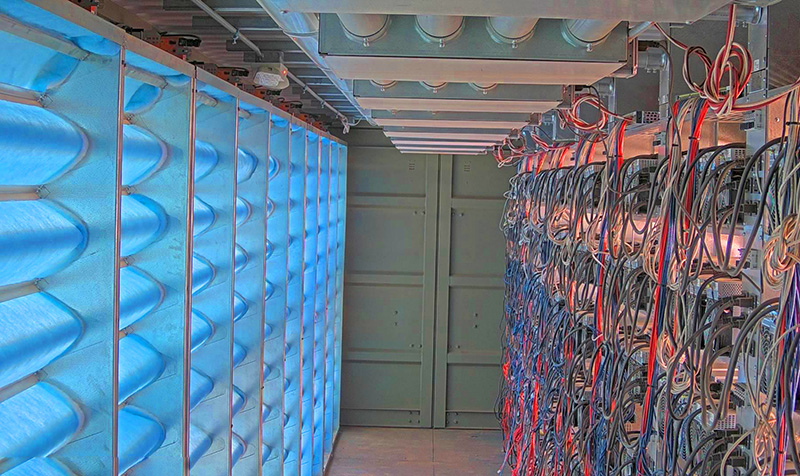 This company utilizes excess natural gas to power crypto mining containers, creating the future of crypto mining and aligning with the oil and gas industry. They also provide oil and gas companies with a fast, low cost and simple solution to natural gas flaring.
Osperity, through its Intelligent Visual Monitoring system, helps keep infrastructure safe and protected from vandalism, weather and theft. Most of these sites are unmanned, thanks to our solution, exception-based alerts triggered by an event will immediately be sent to all stakeholders, allowing them to gain instant visibility inside and outside of their remote operations.
Remote inspections

Security / intrusion detection

Thermal monitoring on crypto mine equipment and generators

Weather monitoring

Exception-based alerting
Carbon Emission Offset Calculation Sheet with Savings and ROI
Use this calculator to get an estimate of how much gasoline and CO2 you can save. Pick the one that is applicable to you below (USA / Canada).
The data in this calculator is based on the average savings of clients using Osperity's Automated Visual Inspections. For more accurate data regarding your situation, please use the form above to contact us.