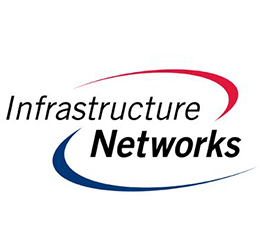 Infrastructure Networks (INET)
Infrastructure Networks provides a comprehensive set of field communication solutions, ranging from spot coverage through full outsourcing of field communications. The base offering is their advantaged LTE network which provides a secure, high bandwidth, low latency, secure solution. INET's bandwidth offerings are complemented by a patented Fast-L2 product which allows its customers to push IT protocols to the edge and seamlessly manage cross-medium networks.
For more information please visit: http://www.inetlte.com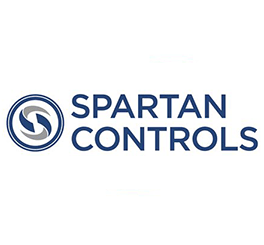 Spartan Controls is the leading provider of industrial automation, valves, measurement and process control technology and solutions in Western Canada. For over 55 years, Spartan has provided customers with high performance automation solutions, industry expertise, lifecycle support, and technical training – delivering value our customers want. Our automation solutions are used in all process industries including oil and gas, oil sands, mining, pulp and paper, power, pipeline, and municipal. With over 1,000 expert resources living and working in 14 communities across Western Canada, they are dedicated to providing exceptional customer experiences where expertise and collaboration come together.
For more information please visit:  https://www.spartancontrols.com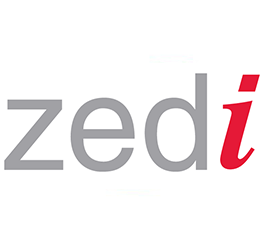 Through technology backed by expert consultation and services, Zedi help their customers realize their production potential. With its unique combination of award-winning software, automation, measurement, labs, artificial lift and field services, they offer complete solutions for the challenges their customers encounter.
For more information please visit: http://www.zedisolutions.com/
Contact us to arrange a live demo.