Data Driven Drilling & Production (DDDP)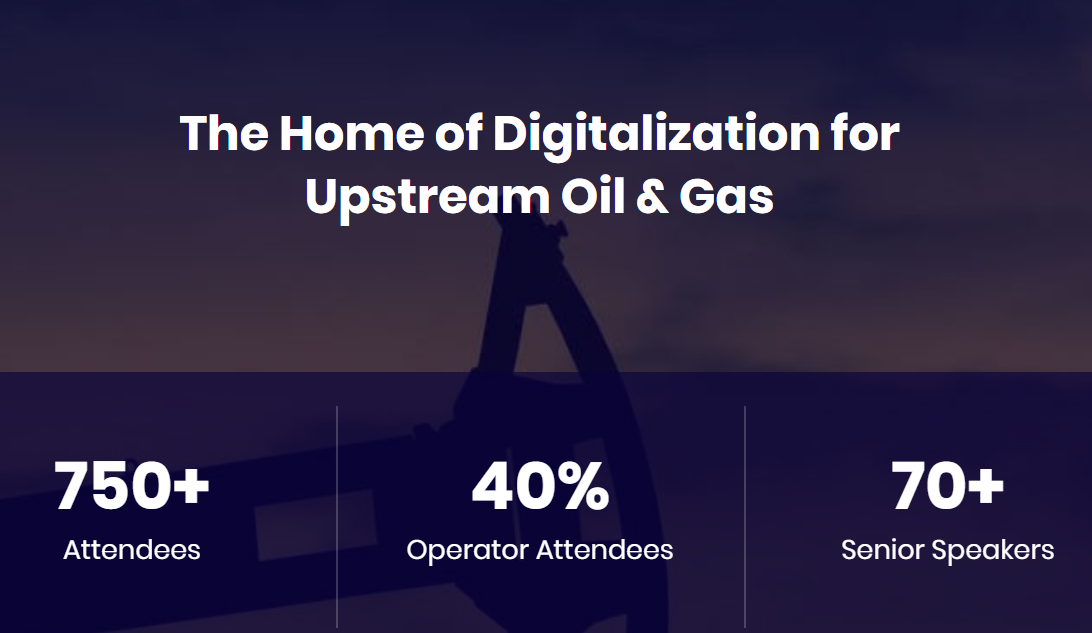 Osperity will present and demo its enterprise visual monitoring solution for exception-based management of field operations, assets, and facilities. Our platform utilizes computer vision (AI) & machine learning as well as input from other sensors and systems to distribute personalized, actionable insights to stakeholders across an enterprise.
If you're heading there make sure you stop by for a chat. You can find us at booth 17.
About
Renowned as the global meeting place for digital solution providers and upstream professionals DDDP is primed to launch your company into the next decade. The 2020 agenda stands to tackle the core challenges E&P companies face in leveraging digital solutions to boost production, reduce downtime and increase the bottom-line.
We aren't here to waste time over hypotheticals and fairy tales. DDDP uses real-life case-studies of operational excellence, from the latest in data-driven drilling and production, showing first-hand how you can take advantage of the digital transformation.
WARNING: This is not a talking shop; this is where business gets done.
The market eagerly awaits #DDDP2020, can you afford not to be there?